Intellectual Froglegs: Save America/Save the World Election Special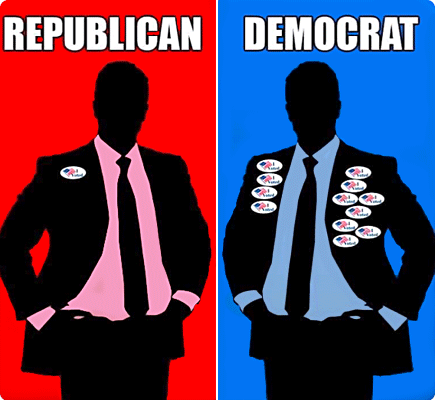 One of the two best renditions of the Star Spangled Banner contained within. Plus the usual Joe Dan skewering of Democrats. And some good tunes.
I'm working at a polling place Tuesday and setting up today. Y'all get out and vote tomorrow.