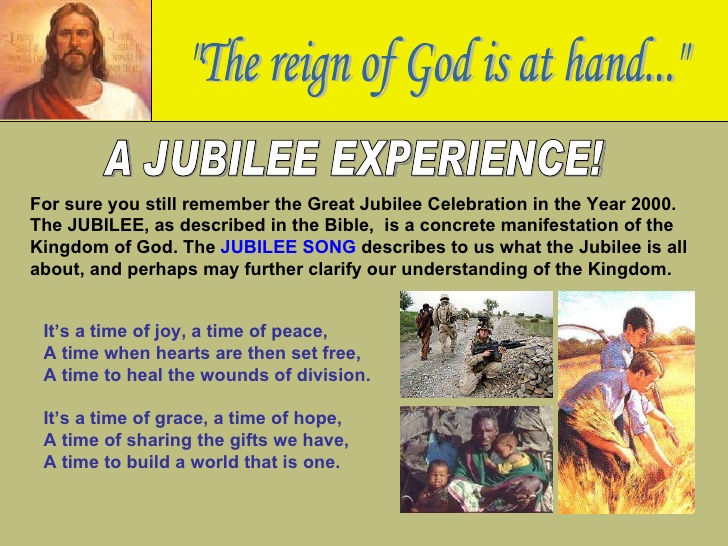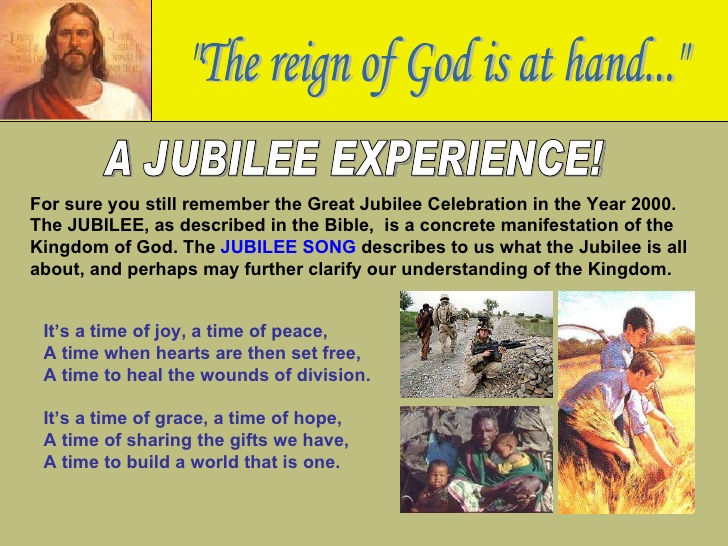 (Sorry that I'm starting to turn into "All Wuflu, all the time." Hang in there.)
Much is being made in various corners of the Intertubz about the economic effects of Wuflu, China in particular but in the rest of the world as well. Scanning the news just now, a thought occurs to me.
There has been a push for the last several years to forgive debt-debt of "poor" foreign countries, student debt, debt of homebuyers who were in some way snookered into loans they "couldn't afford" and the like. The name of the concept is "jubilee", and it has roots going back thousands of years. The version that's currently popular is that of a "debt jubilee" in which all debts are forgiven, the slate is cleaned and we all start over. I'll spare you the rant on "moral hazards" and the like.
I have to wonder…with governments the world over dumping various stimuli into markets in an attempt to "combat the coronavirus" (South Korea being the latest), I'm expecting the idea of a debt jubilee to surface any moment now as a way to help those who have lost wages or jobs because of quarantines, to help companies that have no revenue coming in and finance governments in "poor" countries who are trying to fight the disease. If a movement starts, expect it to happen.
Because we wouldn't want a crisis to go to waste, now would we?